TeamStrength, Inc.
Taking CEO's higher since 1992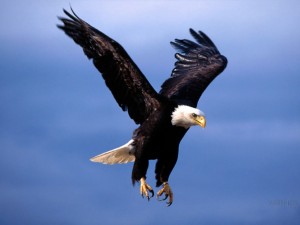 Since 1992, some of Central Florida's best CEOs have been members of TeamStrength.  Meeting monthly in small groups, TeamStrength forum members get input on their most important business decisions from the best source for feedback – other CEOs.
TeamStrength combines a proven process for identifying critical issues and high-level collaboration giving members an unparalleled opportunity to take their companies to new levels of growth and profitability.
The Process
Since 1992, experienced leaders have focused their collective intelligence on solutions for one another's toughest business decisions. The TeamStrength program combines exceptional CEOs with a proven process for maximum impact. Our process tools are the culmination of research and testing in 500 meetings over the last 15 years, and include:
Annual Snapshot and Monthly Scorecards:
Members craft a unique vision of the goals each year, and with input from their fellow members create a detailed roadmap to accomplish breakthroughs. Each month members share their key business measures and performance against their goals.

GROW Issue Template:
Members use a framework that clarifies an issue to uncover the relevant factors and provide a platform for critique and insights on critical decisions.

Collaboration Guidelines:
Members use a system that creates the most time-effective yet powerful idea exchange possible. Trained to practice 'delayed feedback' and 'one-way feedback,' members generate a broad range of practical and creative solutions for each challenge presented.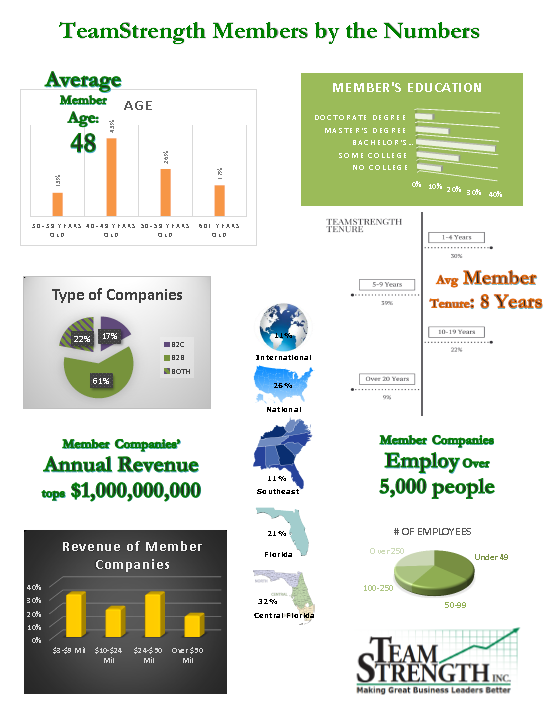 Founder, President, and the Group Director…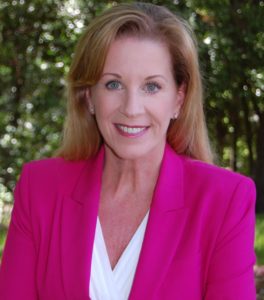 All TeamStrength meetings are facilitated by the president and founder, Susan Schilke. For 25 years, Susan has coached CEOs and executives in goal-setting, problem solving and decision making, along with facilitating over 800 CEO and executive forum meetings.
Susan's professional experience includes key marketing roles for two national service companies and a degree in Organizational Communication from Rollins College where she graduated with top honors.
Susan has developed numerous seminars and training programs on communication, team building and personal effectiveness, and acts as both facilitator and trainer at planning sessions and management retreats on a select basis.
The Investment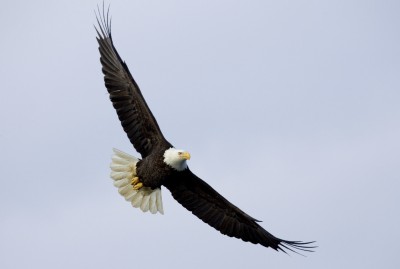 The investment of a TeamStrength member, especially given the value of a CEO's time, is balanced with a very high expectation for a return on the investment, and leads to measurable impact on company performance.
In addition to a quarterly participation fee, members attend a full-day TeamStrength forum meeting each month. Members are expected to do everything in their power to attend every meeting, and TeamStrength CEO members consistently demonstrate commitment with annual attendance averaging over 92%.
Members host their group's meeting on a rotational basis, and also meet monthly with the group's director for a 90-minute CEO coaching session to prepare for the meeting.
To reach out to Susan or learn more about TeamStrength, click here.